Design project of interior and courtyard of a food market
Architects: Anastasia Safianenko, Vorontsov Nikita, Nadji Ibragimova, Mikaja Arianna, Leonid Sobolev, Polina Onishuk.
Visualization: Tatiana Kurochkina
Status: Under construction
The territory of the former leather factory is a place with a rich and varied history dating back to 1879. In 2022, the factory building and the courtyard will again be transformed and acquire a function that is relevant for the center of St. Petersburg - a large food market, several event venues, lounge areas and recreational spaces will appear here.
The interior concept, through finishing materials, details and lighting, interprets different eras in the history of the place - the types of products that were produced here and the very spirit of the industrial building dictate the choice of decorative and even planning solutions. This is how a place that is new in its essence preserves and broadcasts its history.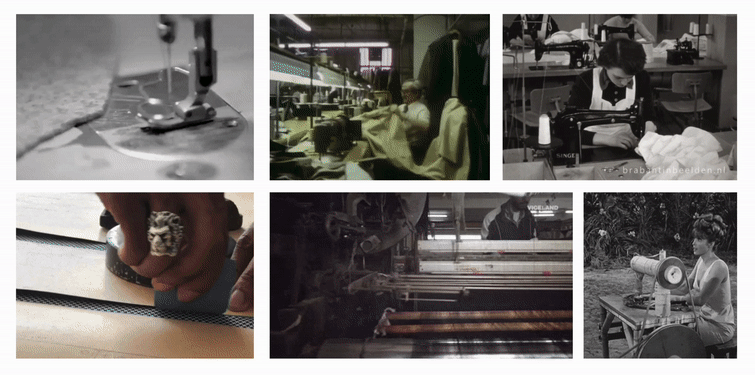 All areas have a color and ideological difference from each other
​​​​​​​
​​​​​​​The visual centre of the interior is the accent island bar.
The lowered "forehead" of the bar and red curtains create the effect of a cylinder embedded in the space of the food hall
​​​​​​​In decorative solutions, continuity can be traced from the past purpose of space.
​​​​​​​The space is zoned with different types of seats: from soft seats at the beginning to a "green zone" at the end of the space