Для первой флагманской чайной PIMS мы выстроили концепцию на контрасте природных и техногенных материалов. Синтетические поверхности, такие как поликарбонат, металл, неон и стекло сочетаются со скамейками-брёвнами, стенами с фактурой камня, и сухоцветами, прорастающими из пола сквозь красный гранитный щебень. Насыщенные фирменные цвета, отражающие и прозрачные материалы сплетены с грубыми необработанными поверхностями и объектами.
For the first flagship tea house PIMS, we built the concept on the contrast of natural and man-made materials. Synthetic surfaces such as polycarbonate, metal, neon and glass are combined with log benches, stone-textured walls, and dried flowers sprouting from the floor through red granite rubble. Intense signature colors, reflective and translucent materials are woven into rough surfaces and objects.
​​​​​​​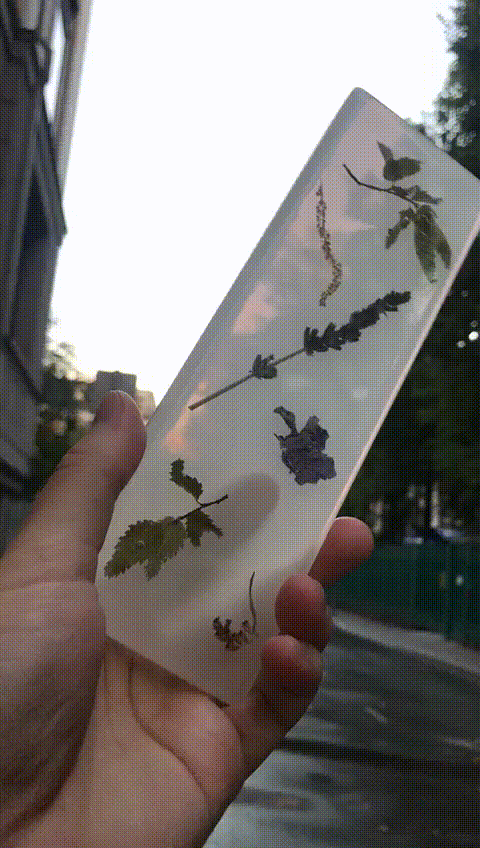 Главным, но заметным не с первого взгляда смысловым акцентом пространства стала прозрачная плитка с застывшими в ней цветками и травами – подобная чаю, украшенному ароматными лепестками и листьями. Встраивая символ чая в стены заведения, мы физически и визуально отражаем его неотъемлемость от PIMS.
The main, but not noticeable at first glance, semantic accent of the space is a transparent tile with flowers and herbs frozen in it - like tea, decorated with fragrant petals and leaves. By embedding the symbol of tea in the walls of the establishment, we physically and visually reflect its inalienability from PIMS.
На сравнительно небольшой площади нам удалось разместить 32 комфортных посадочных места, полноценную кухню и кассу с зоной ожидания, гардероб и стеллаж для мерча. На теплый сезон с наружней стороны в окна встраиваются скамейки-бревна со встроенными столиками из нержавеющей стали.
In a relatively small area, we managed to accommodate 32 comfortable seats, a full kitchen and a cash desk with a waiting area, a wardrobe and a shelf for merch. For the warm season, log benches with built-in stainless steel tables are placed into the windows from the outside.